If you're thinking about starting a creative coaching business so that you can help others with something you're passionate about, then KNOW THE FOLLOWING:
this may be the most fun you've ever had in life
this will be challenging
you do not need a formal education in your coaching niche to get started
you are about to get a ton of worksheets, activities, guided lessons, and video lessons in this class to help you get organized and get your business off the ground
---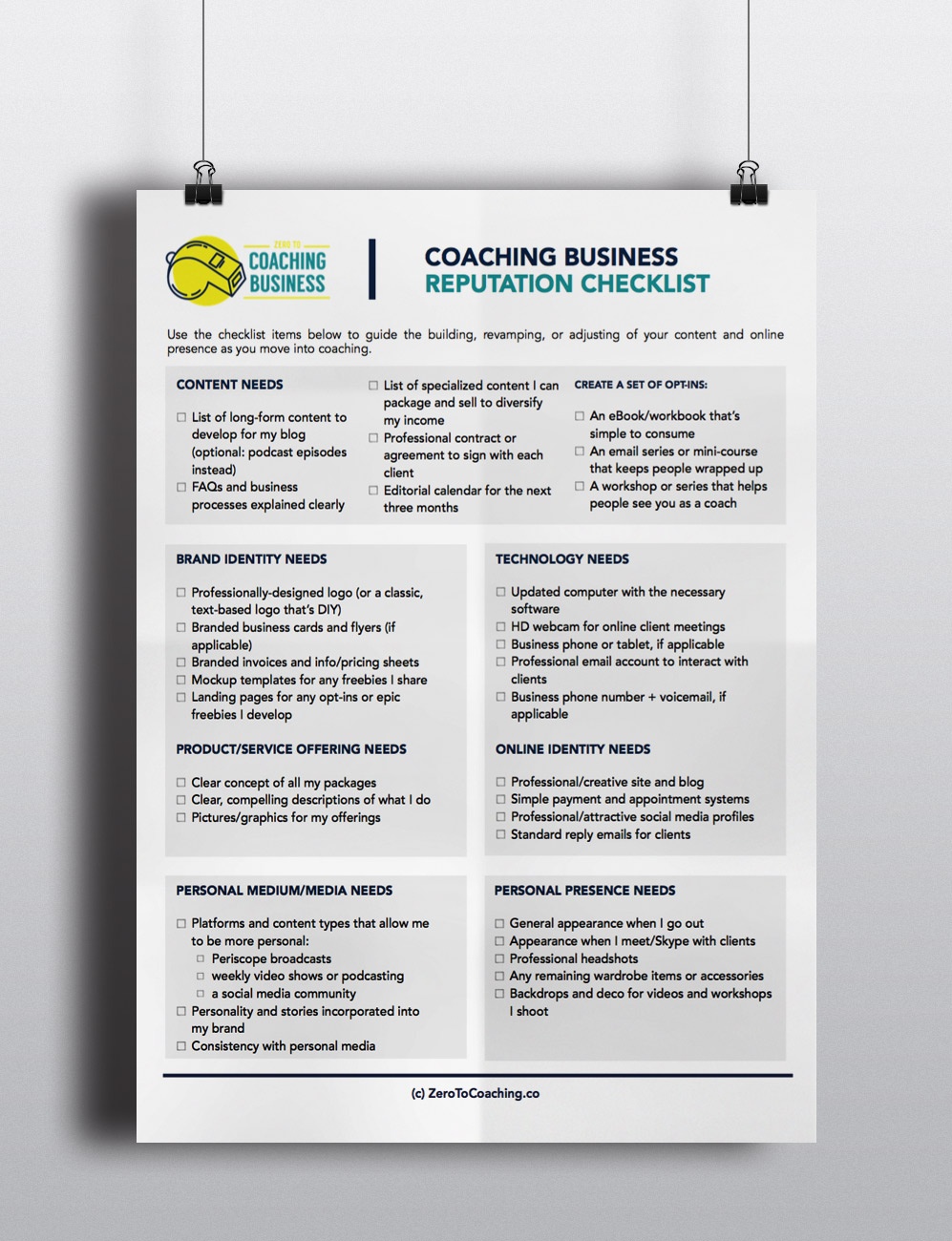 ---
Do you want to get into coaching but want a roadmap?
---

---
Are you ready to work for that passion + topic that is burning inside of you that you really want to get out?
---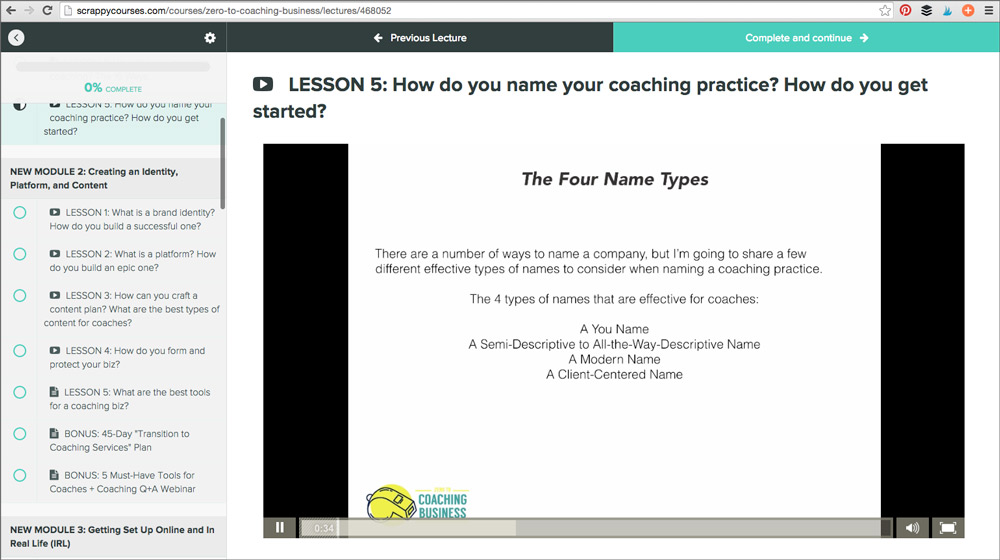 ---
Do you like adult homework and community support?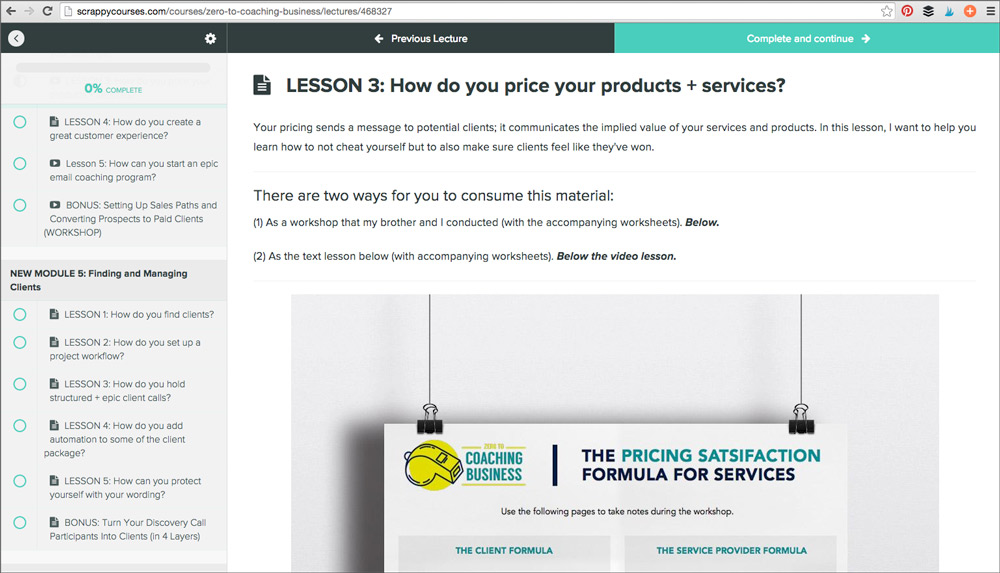 ---
Well my coaching friend, I have a guided experience, course, and community for you.
After much trial and error building my business to a full-time gig, I decided that I HAD to compile the steps into an organized, guided course so that you did not have to go about this adventure on your own.
This course consists of my most targeted, actionable, and easy-to-follow videos, worksheets, and other lessons on establishing your coaching practice, creating a strong online presence, making a content plan that WINS clients and audience members, finding and managing clients, launching like a star, using social media as a coach, and more.
Zero to Coaching Business comes with access to all the lessons in the course agenda below (immediately upon registration!) as well as a private Facebook Community to chat with other coaches and get feedback on your ideas.
---
We're talking video tutorials . . .
---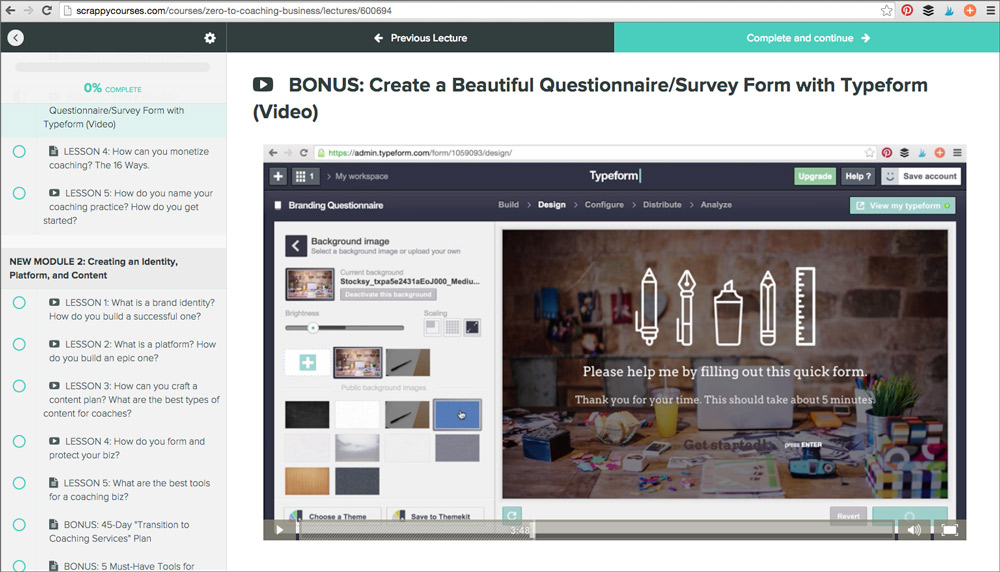 ---
Checklists and cheatsheets to keep you on track . . .
---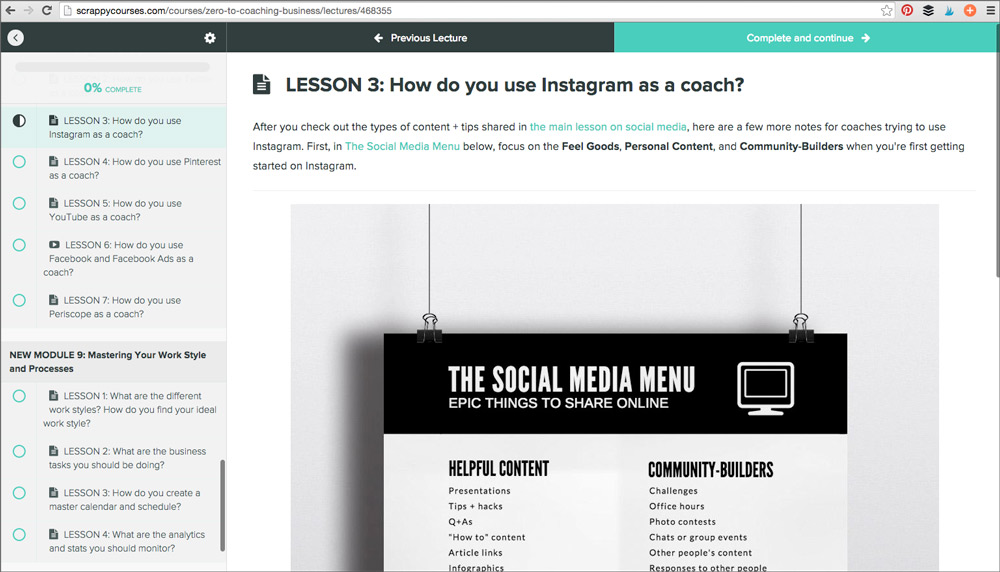 ---
. . . and a whole bonus 2-hour workshop on taking people from prospects to paid clients
---
I mean, come on, right?! Check out the agenda below. I hope to see you on the inside!